Prosecutor:
Excuse me, Your Honor, I ask the courtroom be cleared.
Albert Lory:
He's afraid, Your Honor. He's trying to deprive me of my last chance to speak. I know I am a condemned man. I know I will die. Are you going to let me speak, Your Honor, or are you afraid, too?
So, why must we resist, Mr. Lory?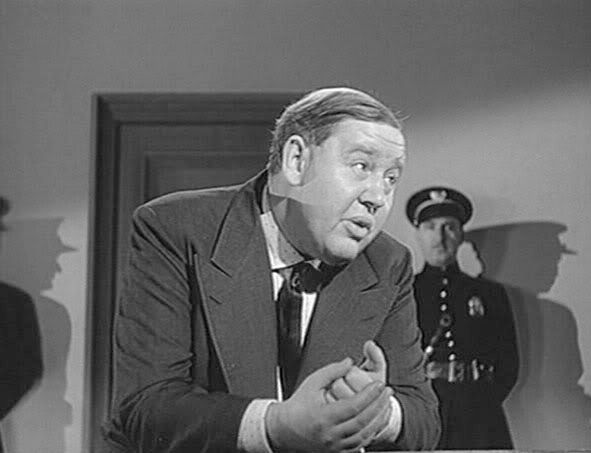 Because though it increases our misery, it will shorten our slavery.
Thanks, Mr. Lory!
P.S.: Oh, by the way...Salutations to the guys of the Gestapo. Yes, I'm pretty aware you're reading this, too.